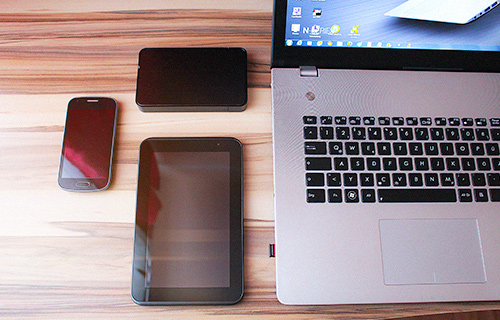 Our Slogan:To bear,To keep its promise.

Our Aim:To serve as our duty,To the quality of survival,In good faith and development.
Talent Concept:Give full scope to the talents,Use.
Development Concept:In the change of progress,In the actual combat development.
Business Philosophy:Mutual benefit,Complementary advantages,To create shared.
Service Concept:All for customers,for all of the customers,for all customers.